Write a letter to the future,
Read books, Study,
Work, Take a break,
Worry, Think
Today's JIYUCHO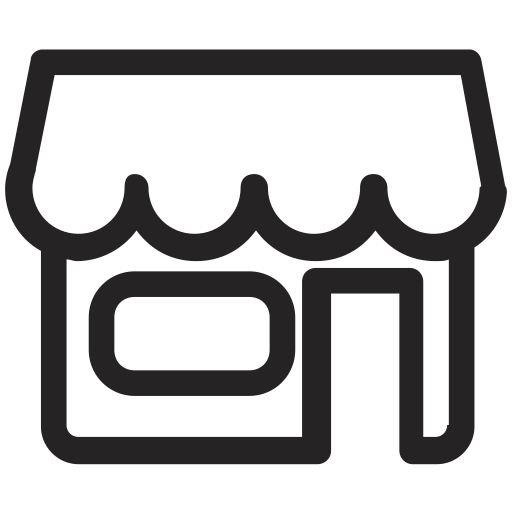 In the midst of busy days,
What I, what you, feel, what you think,
or what you worry about.

The place where you can think, write,
and worry about those various feelings
that arise and disappear day by day.
That is "JIYUCHO".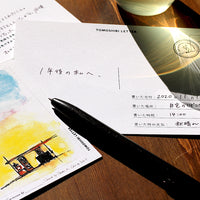 \ JIYUCHO ORIGINAL / A letter to your future self TOMOSHIBI LETTER
To myself one year later, to someone important to me,
A letter set that conveys your honest feelings
TOMOSHIBI LETTER is a special letter set that allows you to send a letter one year into the future.

It was created with the desire to deliver your honest feelings and time spent that you tend to forget in your busy days. By all means, please feel free to write down your current feelings and thoughts along with your hopes for the future.
TOMOSHIBI LETTER tea set
Online Store Products
A letter that you can send to yourself one year from now, a regular mail that looks back on the month and summarizes it in one volume, a monthly collection of essays, etc. Products that color the time you spend facing yourself. You can enjoy it at home. Feel free to try it, by all means.
Message board for news and fun
A "message board" for new, happy and serious news that comes to Jiyu-cho every day.
Gift a letter to the future or a gift of words and a drink
"TOMOSHIBI LETTER", a letter set that can be sent to your future self, and "A CUP OF LETTER", a gift of words and drinks, are also popular as gifts. With "giftee", a service that allows you to easily send gifts, you can easily send gifts without having to ask the other party for their address.
Send a letter set