"JIYUCHO.TOKYO", spending beautiful time to send letters to your one year future self, in Kuramae near Asakusa, Tokyo, Japan
JIYUCHO/自由丁 is a place where you can think, write, and worry to your heart's content about these various feelings that arise and disappear day by day in your busy days.

We named it "JIYUCHO" with the hope that it will be a place where everyone can spend time with their honest feelings, just like when we were children and freely expressed our honest feelings in a free book (in japanese it's called Jiyu-cho/自由帳).

If there was a place and time in the world or in your life where you could be with your honest feelings, and think about them deeply and positively,
We think the world would be a little more peaceful.
People would be able to live with a little more kindness.
With these thoughts and wishes, JIYUCHO was created.

Please bring with you your daily worries and anxieties as well as your dreams and hopes.

We are waiting for you at JIYUCHO,
where you can spend time with honest feelings.

Sincerely,
owner and manager and staff of JIYUCHO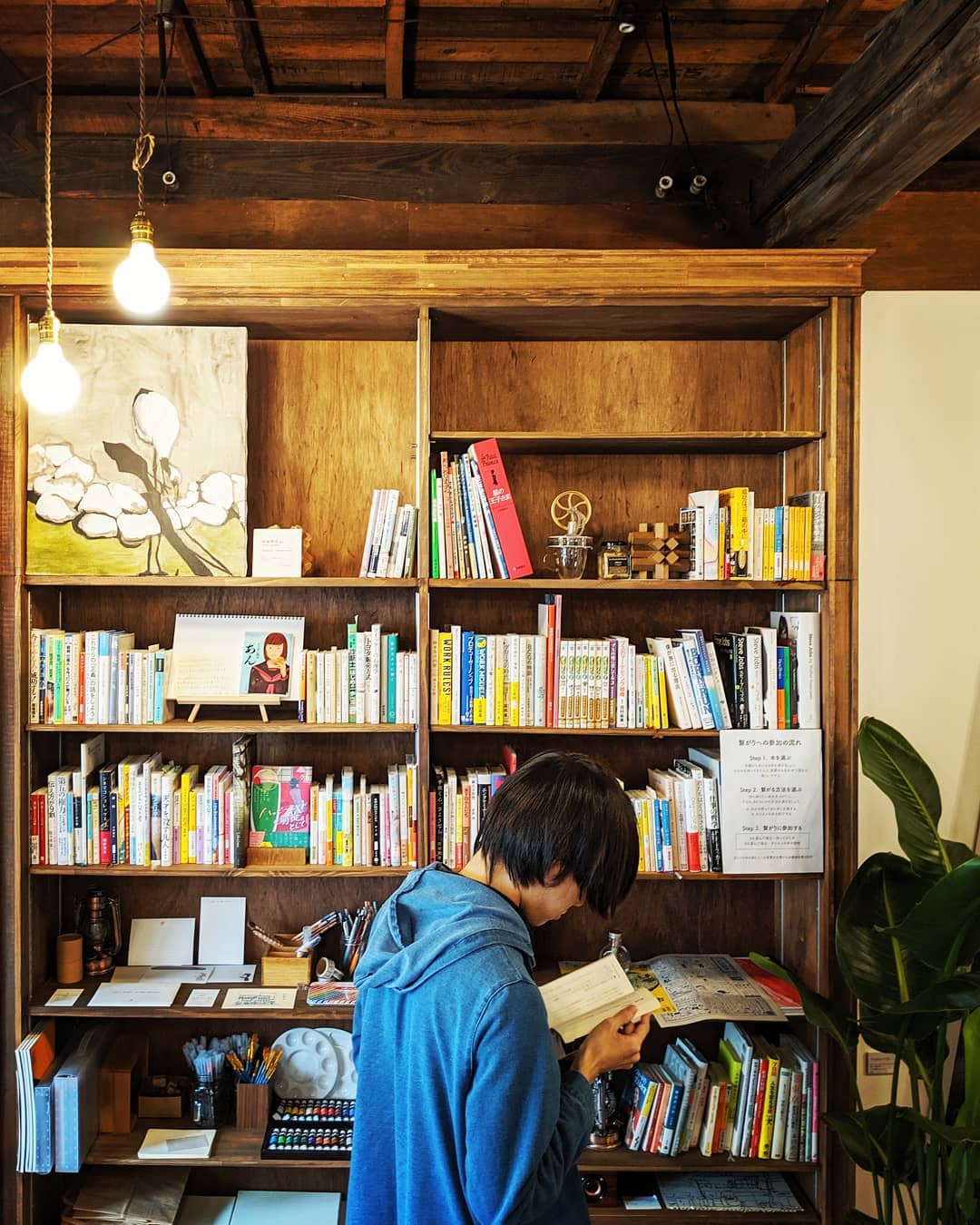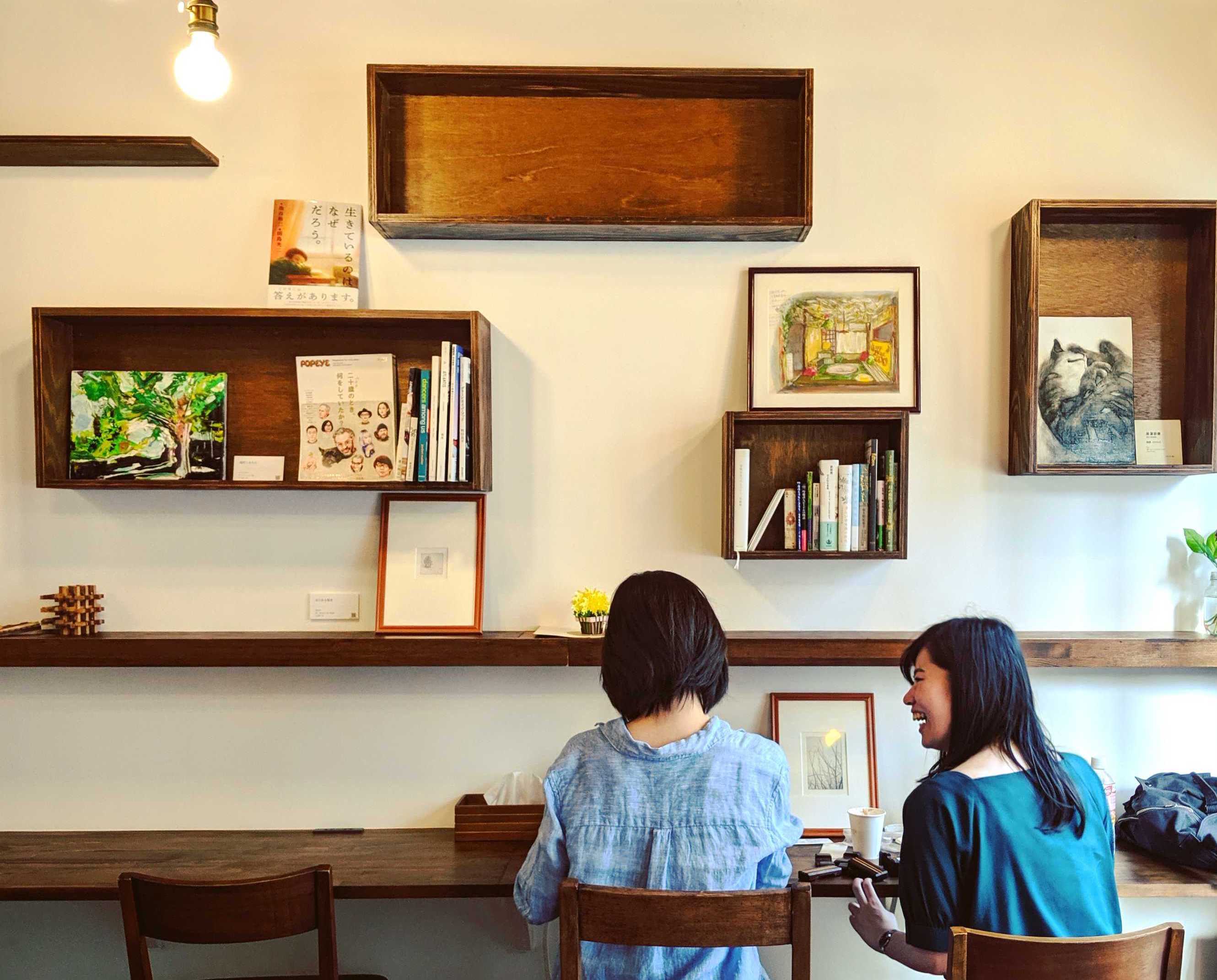 How to Spend Time at JIYUCHO
Write a letter to one year future self - TOMOSHIBI LETTER
Five scenes are available for you to choose from according to what you want to think, feel, or write about at the time for future self.

JIYUCHO's original letter set includes for each scene, a drink,a reflection card with questions to help you think about yourself before you write your letter to the future, a postcard for future self, and a postcard for someone you imagined during thinking and writing for future self.

You can spend up to 2 hours with your own honest feelings while writing letters to the future to your heart's content.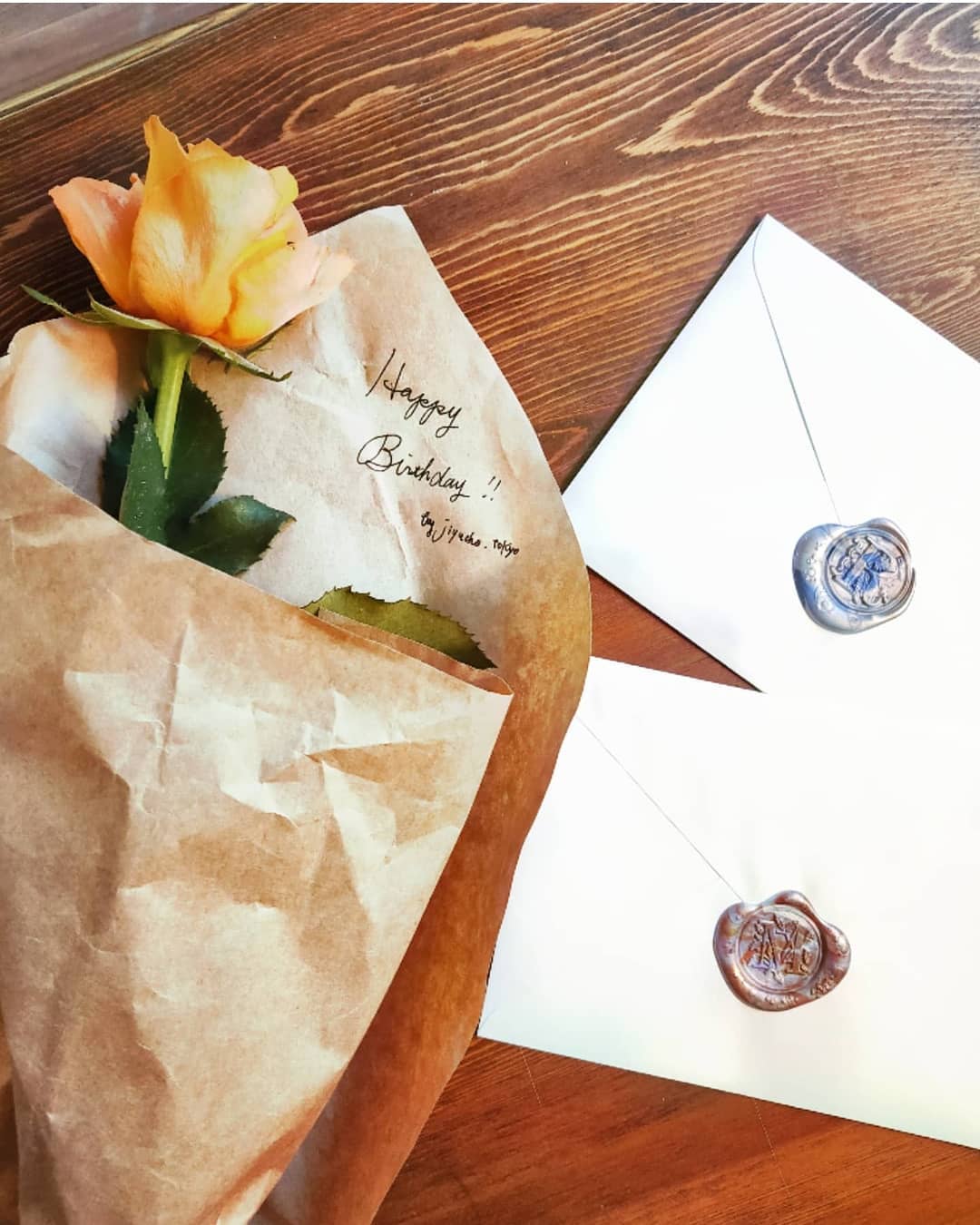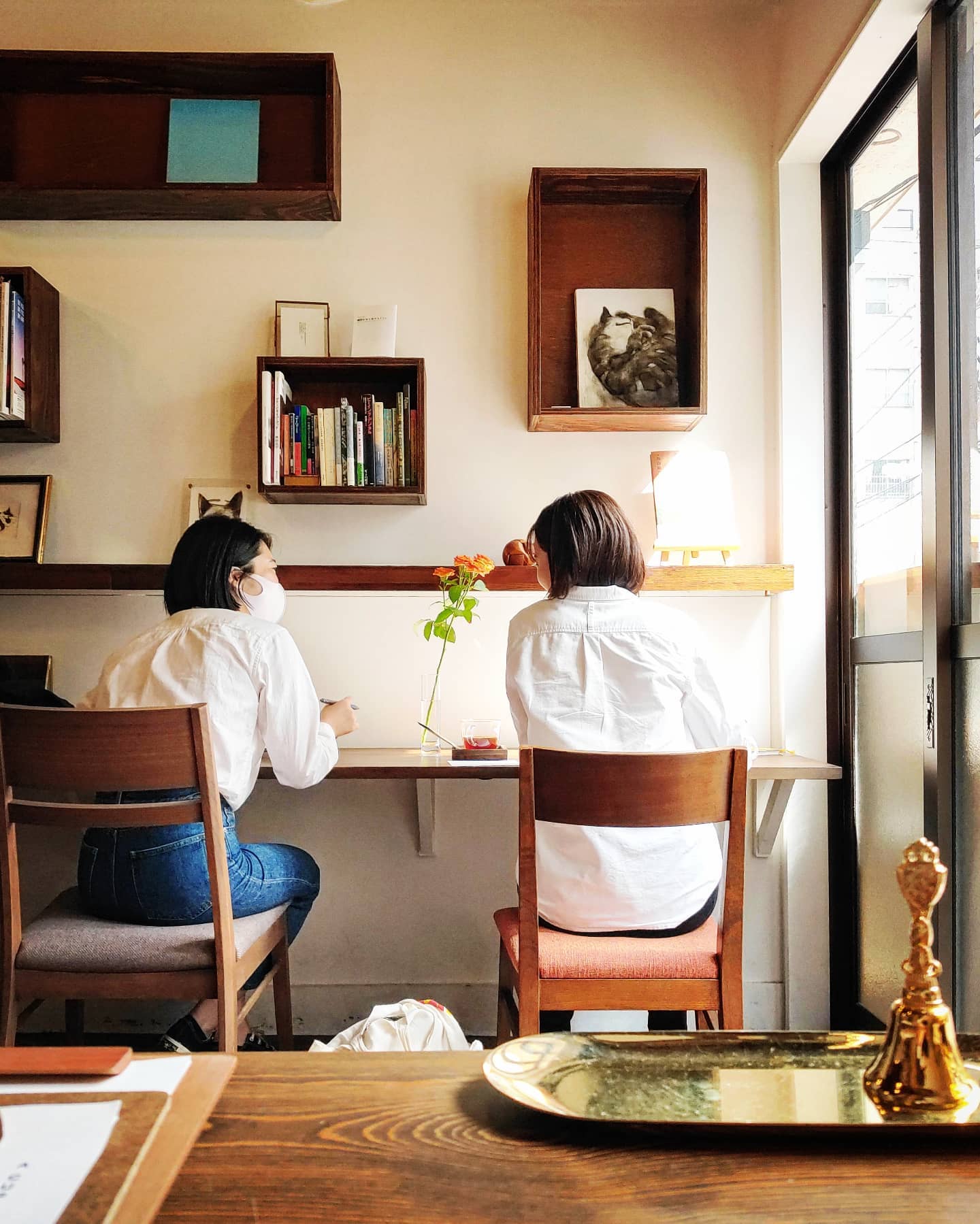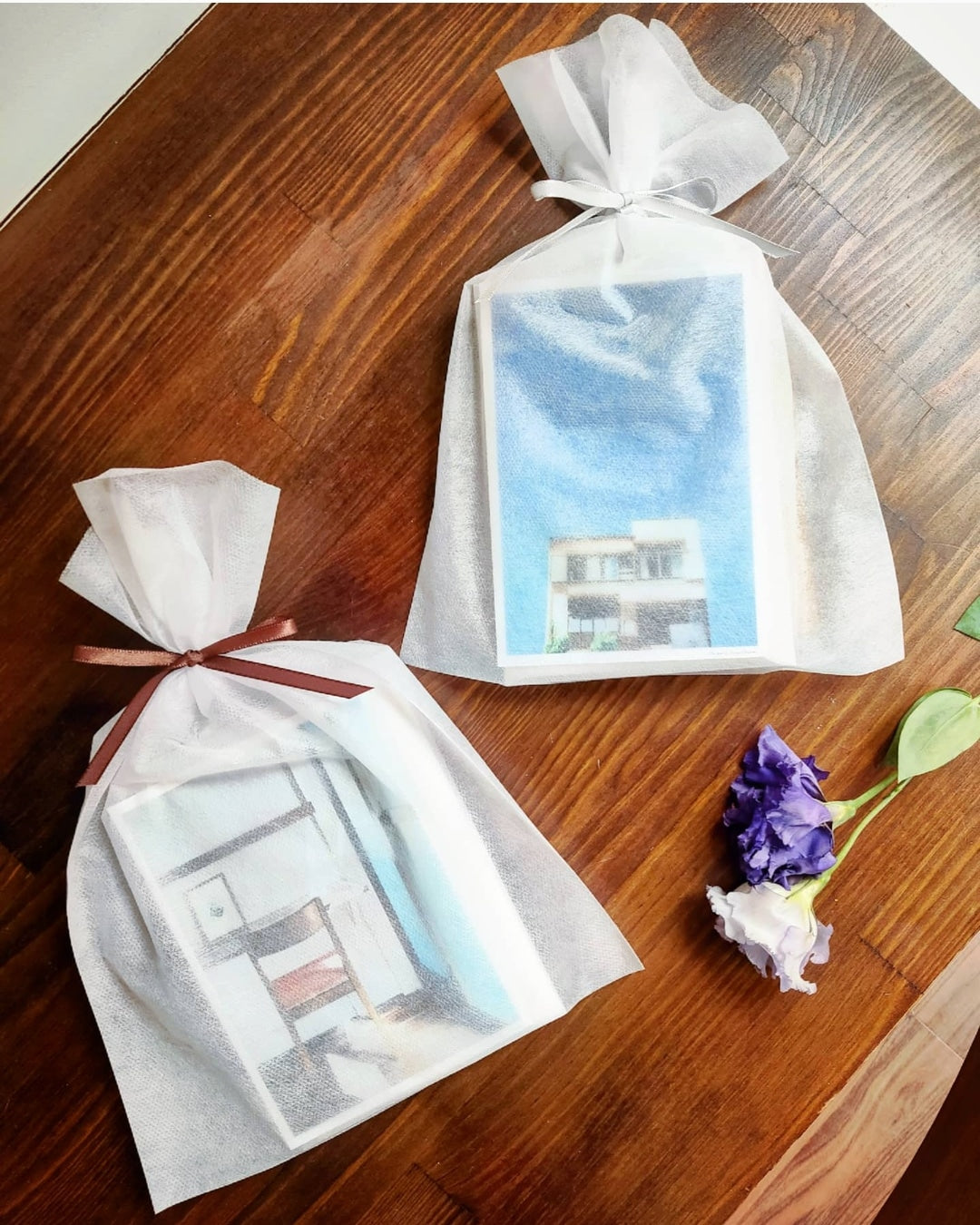 At the store, we can seal-stamp a letter you have finished writing, optionally also we can provide a single flower for a birthday person as your request. Please make a reservation with the plan that best suits your needs.
Letter sets are also available in our online store for you to enjoy at home. Please take a look at them as well to get a better idea of what we can do for you.
Reflecting on the days monthly - Calendar Letter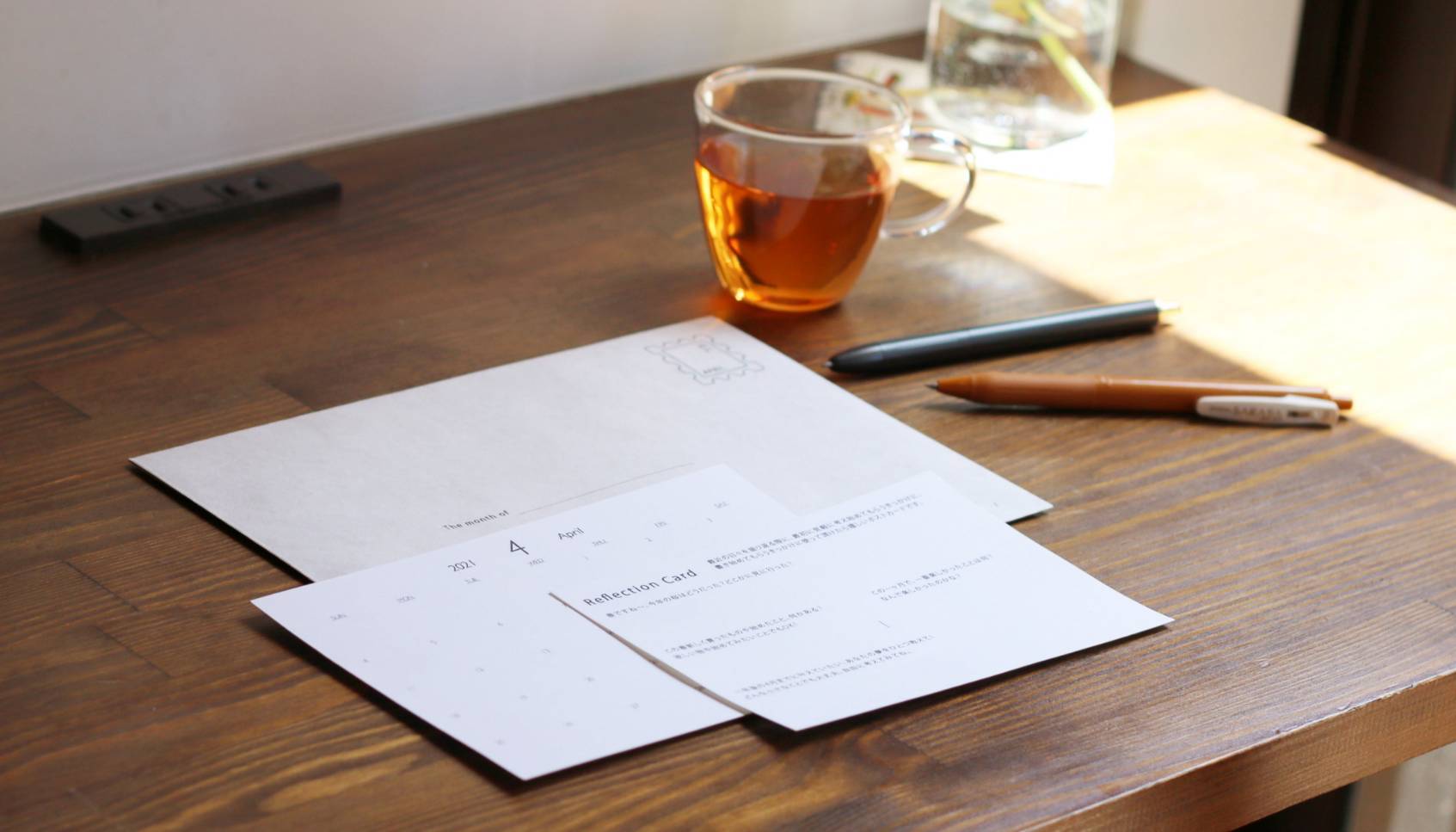 The letter subscription service includes large postcards with monthly calendars, question cards for monthly reflections, and the "Tsukuyomi Club," an online monthly reflections group exclusively for subscription purchasers. Please feel free to contact us for more information.

The "Tsukuyomi Club," held at the end of each month, is a limited live broadcast from "JIYUCHO FM," an audio program hosted by the manager of JIYUCHO. you can enjoy it from the comfort of your own home by simply participating in the comments section!
Why don't you start a life with the habit of looking back a month? You can also try the service just once at the store.
Enjoy Today with a Piece of Words - A Cup of Letter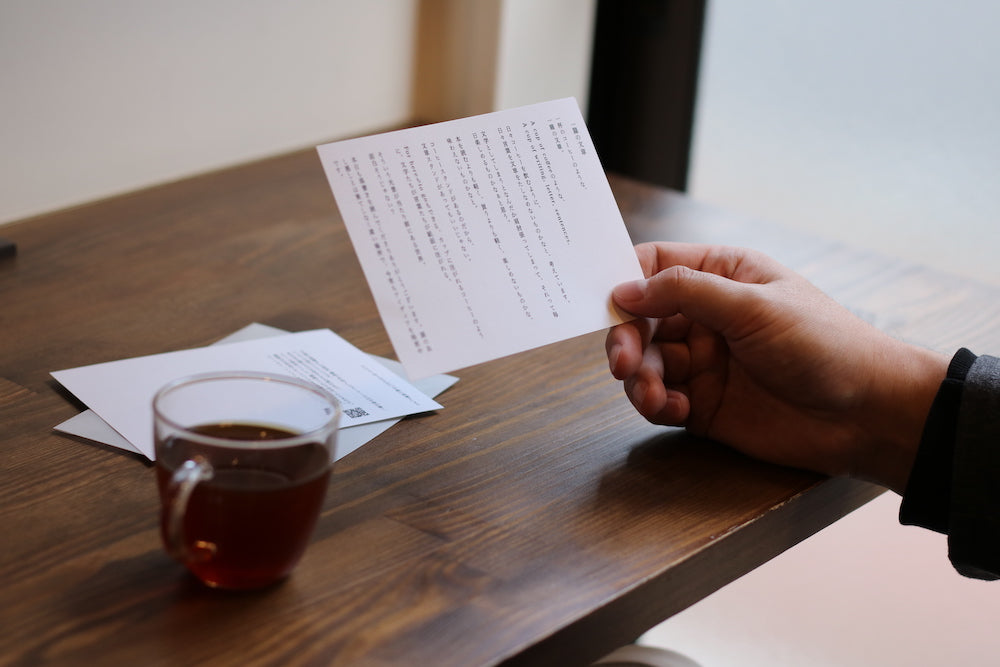 We believe that there can be a culture of enjoying a piece of writing just like enjoying a cup of coffee at a café.
"A Cup of Letter" was born from the image of JIYUCHO, a town with such a culture, where you can enjoy essays and poems in a casual manner.
You can enjoy a drink with kind words from "Like a Sketch In the Morning," a daily essay written by JIYUCHO owner Koyama, both in-store and online.
Recently, the menu has also become popular as a gift.
Reading, resting, working, worrying, thinking
I hope that you will spend your time in your own honest feelings and in your own way besides writing letters to your future self.

Please feel free to use the power supply and Wi-Fi.1320yen(in tax)〜/3h 2200yen(in tax)〜/6h
Connecting Bookshelf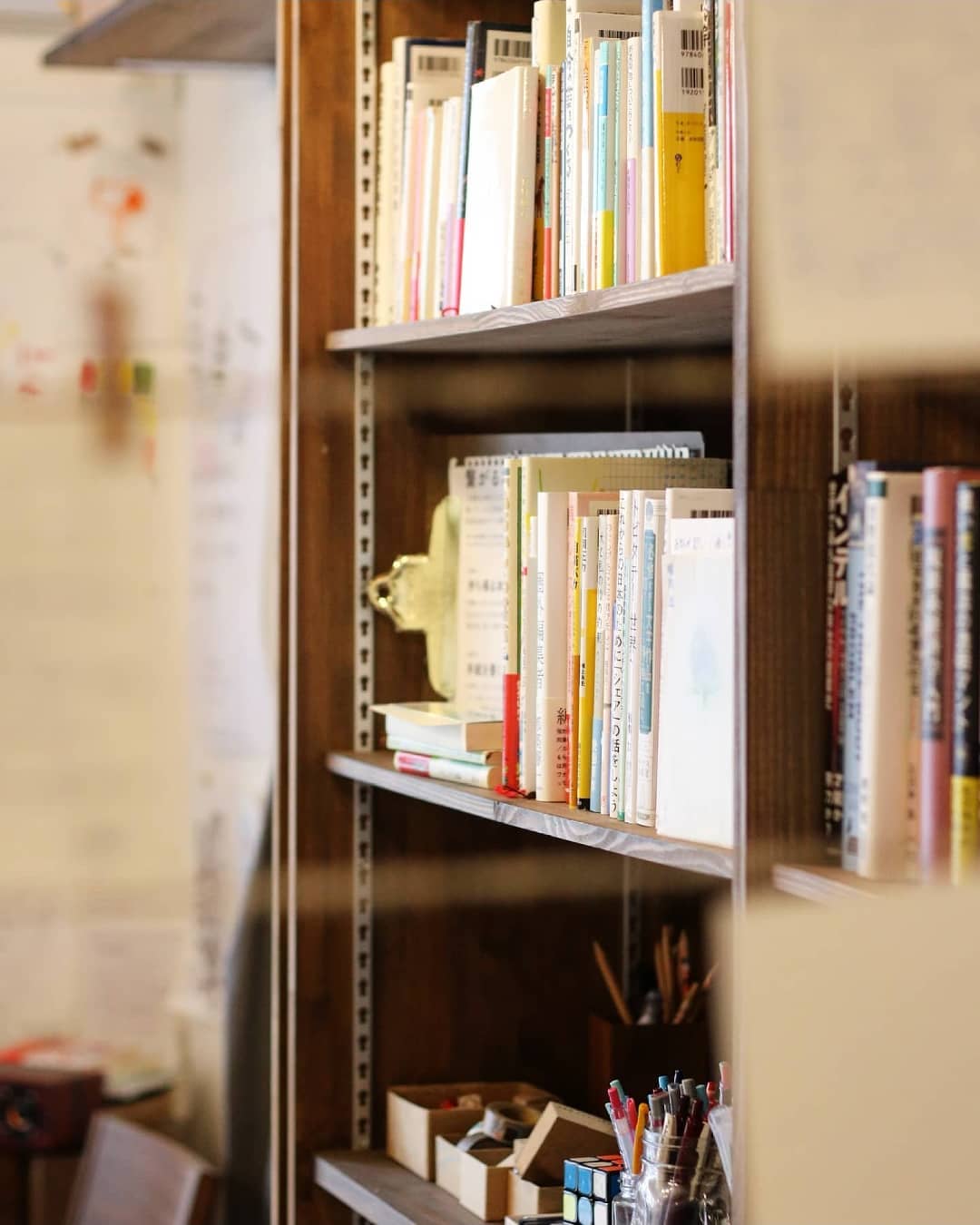 The bookshelf in JIYUCHO is called the "Connecting Bookshelf. The books on the "Connecting Bookshelf" are that someone has left for us in the past. Many of the books have a letter from the person who left the book for the next reader.

If you find a book you would like to take with you, you can either exchange it for your own book or tell us your recommendation on the spot, and we will charge you for the book, along with the fee for using the connecting bookshelf.
We would appreciate it if you would write a letter to the next reader when you exchange the book.

We have been keeping a record of the exchanges from the time of our opening to the present, and eventually we plan to make the exchange track record available on our store or our website, so please look forward to that as well.550yen(in tax)+your book or your book recommendation/each
Our Original Books and more
We are publishing original notebook "Jiyu-cho", "Rakugaki-cho" and "Pieces of Sketches", which is a collection of essays and poems written by the owner, Koyama.
We also sell a small number of books selected by us from time to time.
We are sure that those who are interested in books and words will like them! Please take a look.
Address and Business Hour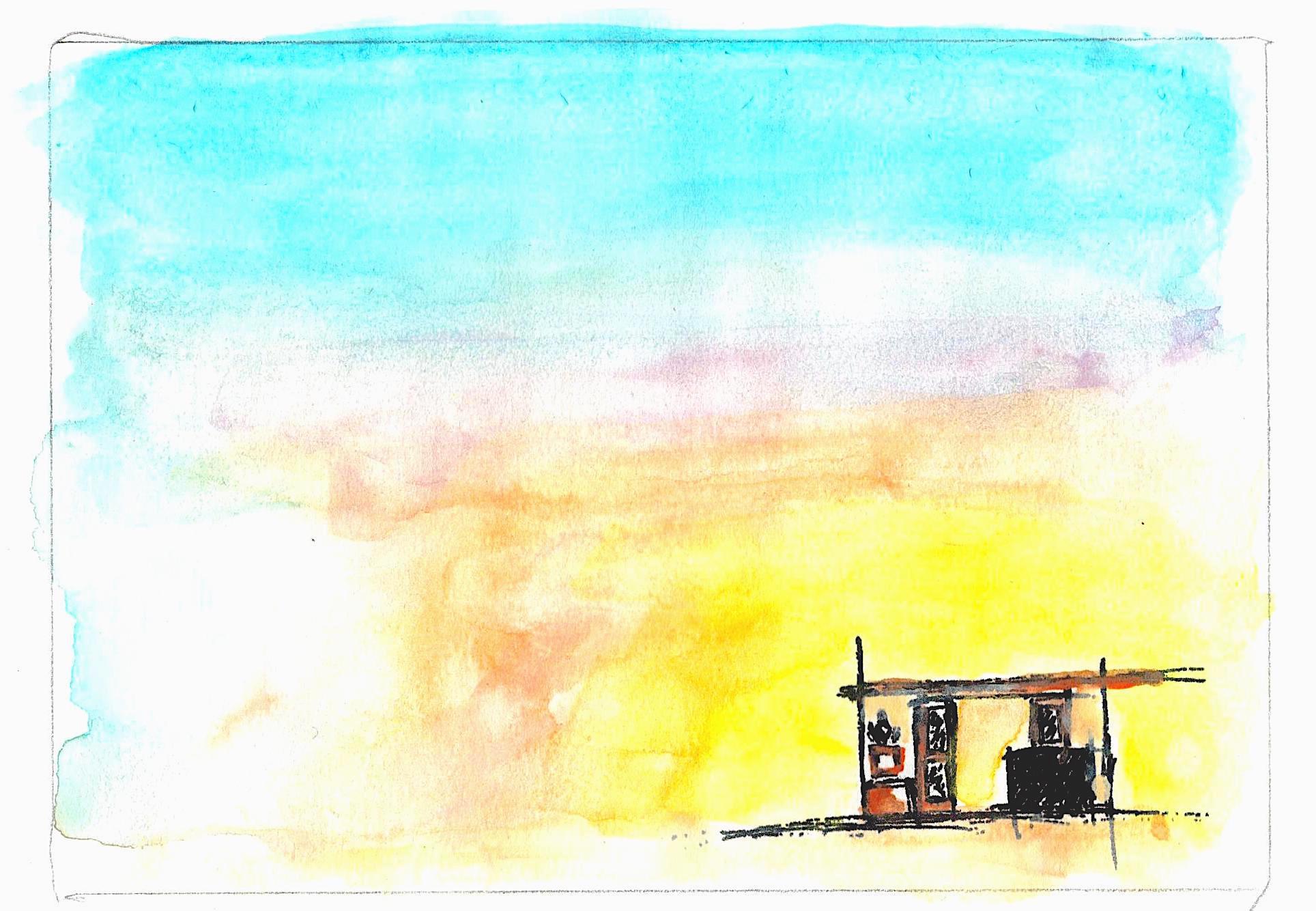 Address
3 minutes walk from Kuramae Station on the Toei Asakusa Line, 4-11-2 Kuramae, Taito-ku, Tokyo

Check out on GOOGLE MAP
Business Hour
Wed, Thu, Fri:1pm-8pm
Sat, Sun and Holiday:10am-8pm
Mon, Tue:Closed(Holiday is open)

We accept reservations for both weekdays, weekends, and holidays. For the latest information, we are updating our Instagram and also reservation page. Please check it as well !

Instagram@jiyucho.tokyo
Attention
If you are considering visiting JIYUCHO on a particularly busy weekend or holiday, we recommend that you make a reservation for your visit.